About Us
We Henan DOING Mechanical Equipment Co., Ltd has been specialized in waste recycling and renewable energy project for years. With mature production technology and professional sales, engineers and installation team, through the unremitting technological innovation and following the market demand, we have installed our machines in more than 50 countries all over the world. Continuous pyrolysis plant developed from batch type pyrolysis plant, as a new design and higher technology, which could be applied to process waste tyres, waste rubbers, waste plastics, household waste, municipal solid waste, industrial waste, medical waste, tar oil, oil sludge, etc. The continuous pyrolysis plant is fully automatic and controlled by PLC system, which is very easy to operate, and could be kept running 24/7, with continuous feeding and slagging system.
Continuous Pyrolysis Plant
Continuous Waste Tyre Pyrolysis Plant
Continuous Waste Plastic Pyrolysis Plant
Continuous Coal Tar Processing Plant
MAIN ADVANTAGES OF CONTINUOUS PYROLYSIS PLANT

Fully Pyrolysis High Oil Output
Accurate calculated pyrolysis system, ensure fully pyrolysis to get high oil output.

Unique sealing design
Unique sealing design of both feeding and slagging system for safety guarantee and environment protection.

Save Time and Energy
Continuous feeding, continuous slagging, save time and energy.
Fully Automatic With Low Labour Cost
Fully automatic with PLC control system, save manpower, reduce labour cost.

Unique slaggig system
Unique slaggig system for direct and convenient carbon black and steel wire separation.

Big Capacity
Single unit, small land occupy size, but with large capacity.
Whe most common practice in the world was to bury or stack used tires which is very likely to cause fires and cause a sec...

On March 10, 2019, 4 sets of 12T/D waste tyre pyrolysis equipment were delivered to Guizhou, China. ...

Today, on March 8, 2019, it's a special day, the 109th International Women's Day. On this day, DOING Company prepared a...

Incineration cause big pollution to the environment on which human beings depend, and it is also a waste of resources. Th...
INSTALLATION CASES OF CONTINUOUS PYROLYSIS PLANT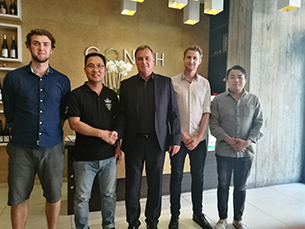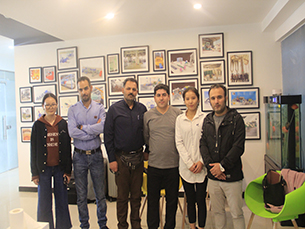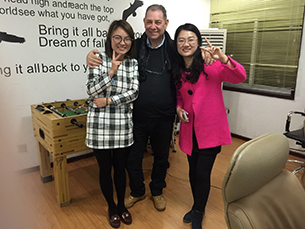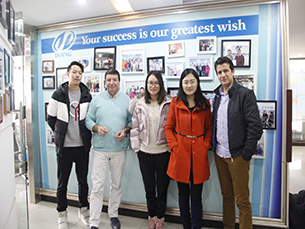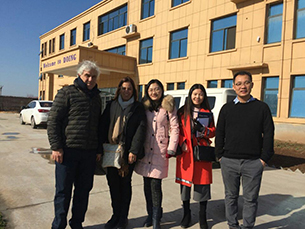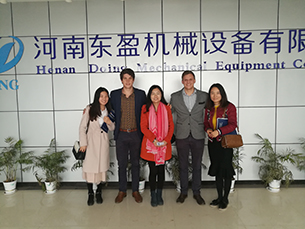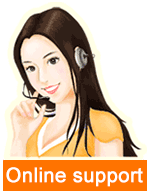 Leave a message