How to use plastic oil and tire oil?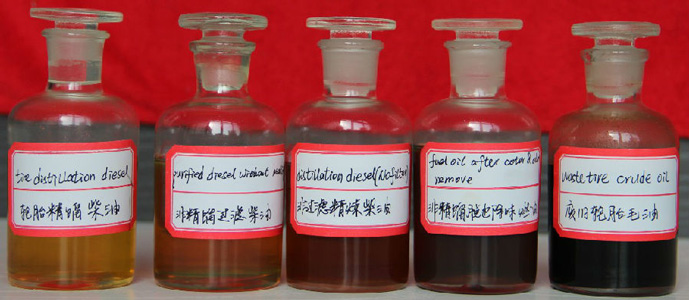 Plastic oil, tire oil are very widely used, because oil is a kind of energy, hotel, restaurant, bath center and some heavy industrial factories like steel factory, cement factory, glass factory, boiler factory and so on, most of them use this oil for heating. Besides this, this oil can turn to diesel by using our distillation machine, diesel can add to generator directly.



Oil burnner

1
Generator
Leave A Message
Please feel free to leave your contacts here and your privacy is protected. A competitive quotation will be provided according to your detailed requirement within one business day.