Waste tire on fire in Spain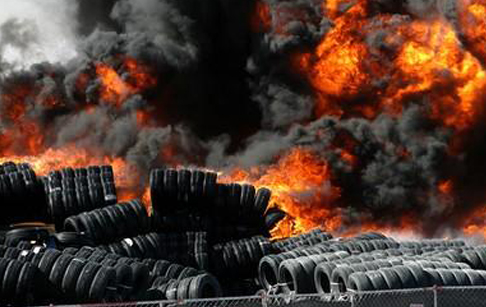 Waste tire on fire in Spain
Recently, there was a big fire accident happened to the biggest waste tire factory in Spain, near to Madrid.most of the tires was burned to ash. What a mess!

Waste tire is often called "black pollution", because it not only easily causes fire, but also pollutes the environment. However, it is also a kind of valuable renewable resources for human beings. Through the waste tire pyrolysis plant manufactured by Doing , waste tires can be efficiently converted into available energy, such as pyrolysis oil, carbon black and steel wire.
The tire pyrolysis oil can be widely used as fuel oil in industries such as steel and iron and boiler factories, ceramics, power or chemical industries etc.The carbon black and steel wire also have a wide range of applications, which can create more benefits for you.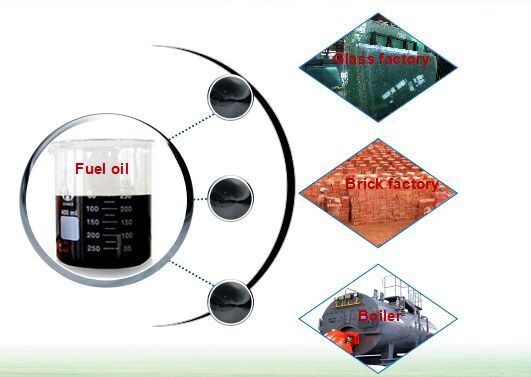 Tire pyrolysis oil application
If the most tires are converted to fuel oil ,it should be create much wealth.
Leave a Message about Waste tire on fire in Spain
If you wanna to get more details about continuous pyrolysis plant, you can send E-mail to market@doingmachinery.com. Or you can consult our professional engineers and specialized sales team by leaving a message in below form. We will contact you ASAP. You also can visit our factory in Henan, China.

Leave a message