DOING invited famous Coo Feng Quanlin for staff improvement
To further improve the personal quality of employees and the cohesiveness of the team, on the afternoon of April 29, Henan DOING Mechanical Equipment Co., Ltd invited the famous Chief Operating Officer Feng Quanlin to give us training. He serves as the COO of many companies, and has cultivated a large number of outstanding managers with unique management methods. This training has benefited us all.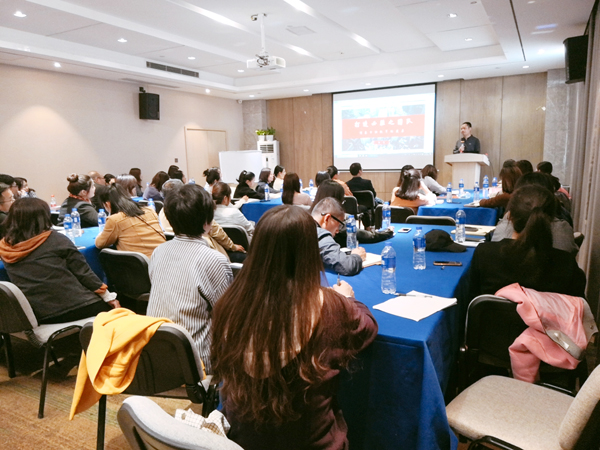 The staff carefully listening and writing the key point Mr. Feng mention
Only individuals has strong professional skills, and the team has cohesiveness the same time can make one company invincible. Therefore, every staff should pay attention to the improvement of their professional skills and continue to learn and improve. Companies must have clear and clear assessment criteria, so that rewards and punishments can be clearly defined to create a star group. We DOING have been practicing these and demanding ourselves with high standards. We believe that the future of DOING will get better and better.
Leave a Message about DOING invited famous Coo Feng Quanlin for staff improvement
If you wanna to get more details about continuous pyrolysis plant, you can send E-mail to market@doingmachinery.com. Or you can consult our professional engineers and specialized sales team by leaving a message in below form. We will contact you ASAP. You also can visit our factory in Henan, China.

Leave a message