How to select suitable petroleum sludge treatment and disposal machines?
Nowadays, the oil sludge pyrolysis technology is one of more popular and profitable treatment and disposal methods of petroleum sludge. If you wanna engage in the petroleum sludge pyrolysis business and get more profits, then it's necessary to select suitable petroleum sludge teatment&disposal machines --- petroleum sludge pyrolysis plants.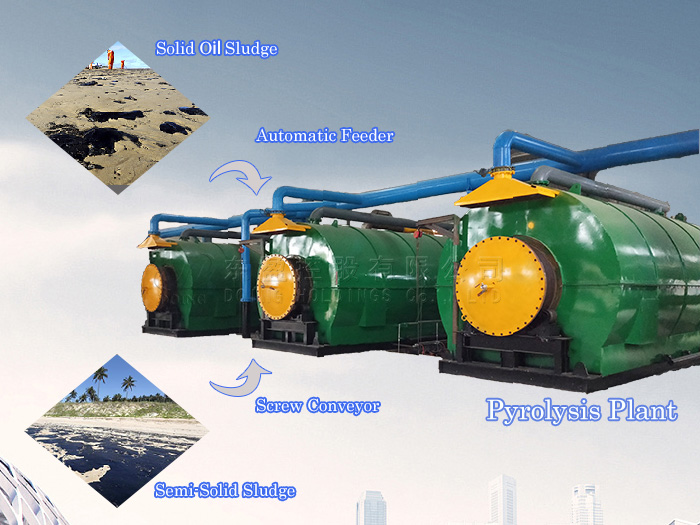 Oil sludge pyrolysis plant
The selection of suitable petroleum sludge treatment and disposal machine can start from the following points:
1. Whether the supplier's technology is mature;
There are many suppliers of petroleum sludge pyrolysis plants in the market, but one of the criteria for selecting suppliers should be to see whether their technology is mature.
Taking DOING as an example, it has an independent R&D team that focuses on constantly updating the equipment according to customer feedback, so as to meet customers' higher requirements and provide customers with better use experience. Because of its mature technology, our petroleum sludge pyrolysis plant is widely praised inside and outside the industry.
2. Whether the equipment manufacturer has strength;
As a company established for more than 11 years, DOING has exported pyrolysis plants to more than 90 countries in the world. With the increasing number of customer orders and the continuous expansion of the required scale, DOING expanded 2 new factories in addition to the 2 new factories it previously owned in order to meet the delivery conditions required by customers. They work in batches to improve delivery efficiency.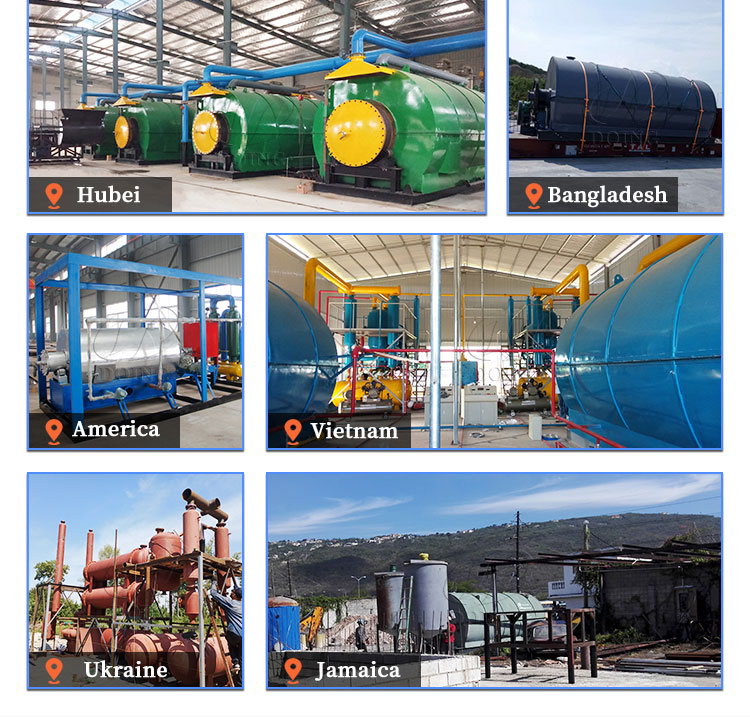 Petroleum sludge pyrolysis plants project cases
3. Whether there is a complete after-sales system;
Confirmation of the order is only the beginning of cooperation, and a series of after-sales services need to be provided by the suppliers, such as machine installation guidance, worker training, etc. For some suppliers without strength, they may pay more attention to pre-sale service, which will not give customers a good experience. In order to avoid this situation, DOING has set up a special after-sales team to solve customers' problems in installation, operation and maintenance of petroleum sludge pyrolysis plant. The after-sales
Leave A Message
Please feel free to leave your contacts here and your privacy is protected. A competitive quotation will be provided according to your detailed requirement within one business day.