Auxiliary Equipment
Auxiliary equipment mainly includes tre doubling and unpacking machine, steel wire pulling machine, waste tire shredder, plastic crusher, tire sidewall cutter, Auto-feeder. These devices can be used to pretreat raw materials or to speed up pyrolysis projects. They are usually small in size, but very practical... View All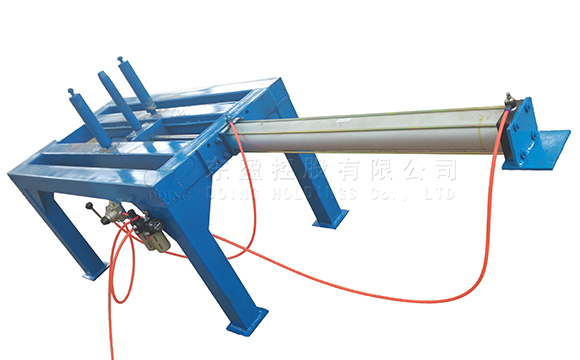 Tyre doubling and unpacking machine
This small tyre doubling and unpacking machine is used to double or undouble waste tyres(unpack tyres). It is powered by compressed air mainly so there is no risk of electrocution. Due to its small dimensions and weight it is ideal for moving from one place to the other.
Steel wire pulling machine
Steel wire pulling machine is also called steel wire drawing machine which is used for pulling out the steel wire from waste tires automatically.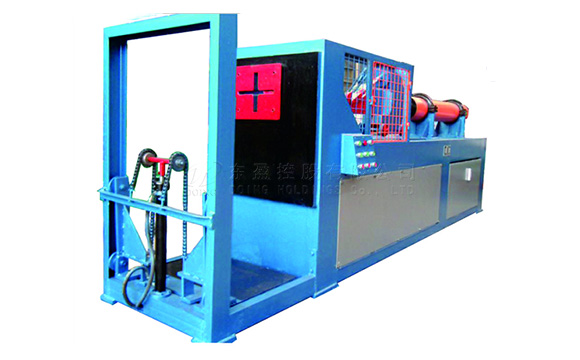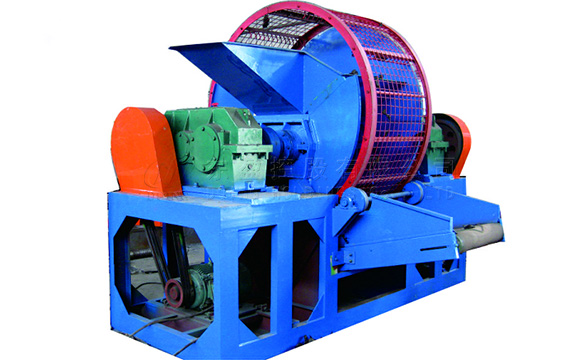 Waste tire shredder
Waste tire shredder is another kind of tire cutting machine, but the biggest advantage of it is that it can directly process the whole tires or big tire blocks into small pieces (usually 3 - 5cm sizes) for rubber powder processing line.
Plastic crusher
The plastic crusher is more similar to a tire shredder and can be used to crush plastic. It has the characteristics of easy operation, low power consumption, durability and low noise.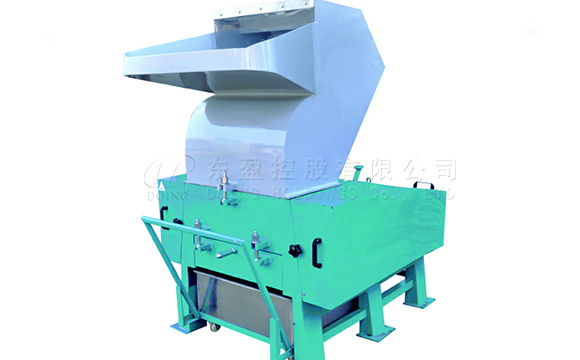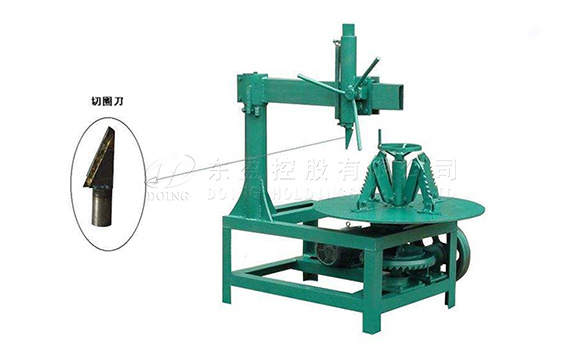 Tire sidewall cutter
Tire sidewall cutter is used to separate the tire side from the whole tire. Now the steel wire from tire sides of vacuum tires is thick and hard to curve, so before feeding the waste tires into reactor, it is better to cut the tire sides down. This part of tire has good value, and circle cutting machine can help collect these thick steel wires.
Auto-feeder
Auto-feeder is an accessory equipment of pyrolysis plant and used to put the waste tires or waste plastics into pyrolysis reactor. Auto-feeder can save time and labor during processing.