Contact Us
Cell/WhatsApp: +86-135-2669-2320

Phone: +86-371-56771821

Skype: bonniezhao2

E-mail: market@doingmachinery.com

Address: Yaozhai Road, Jinshui District, Zhengzhou City, Henan Province, China
Expert meeting held to review the 20,000 T/year tire to oil project in Hubei, China
On May 31, a expert meeting was held in Hubei, China, with the purpose of reviewing whether the emission of the tire to oil recycling project is up to standard. The project can process 20,000 ton waste tires per year. One of our manager, Mr. Xu attended at the meeting.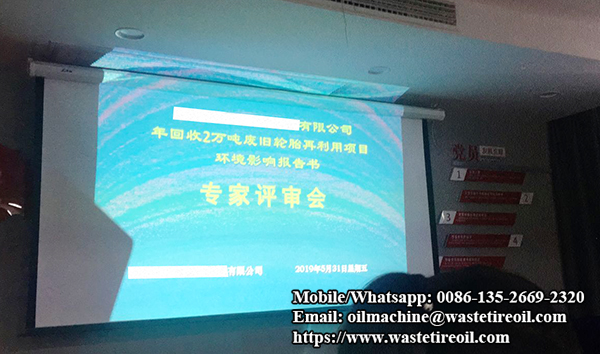 Expert meeting
Through the meeting, several experts asked many questions about the continuous waste tire pyrolysis plants the customers plan to install. Our manager gave specific answers to each question, explained the principle of continuous waste tire pyrolysis plant in details, and showed the systems to reduce the waste emission.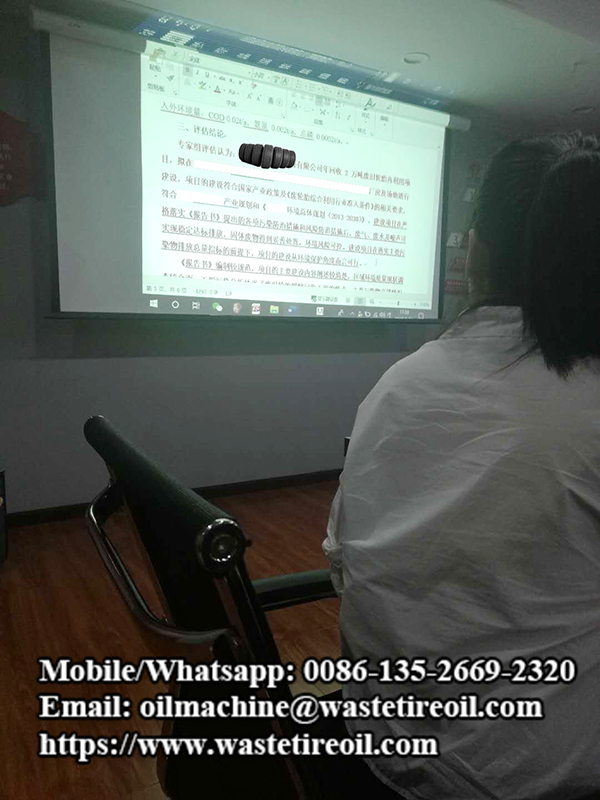 The 20,000 T/year tire to oil project approved
At the end of the meeting, the experts said the DOING continuous waste tire pyrolysis plant meets the requirements of environmental protection and approved the project.
Leave a Message about Expert meeting held to review the 20,000 T/year tire to oil project in Hubei, China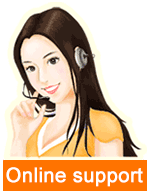 Leave a message